Since 40 years, we project and manufacture rendering process equipment, for the transformation of slaughter by products, and systems for oilseed processing.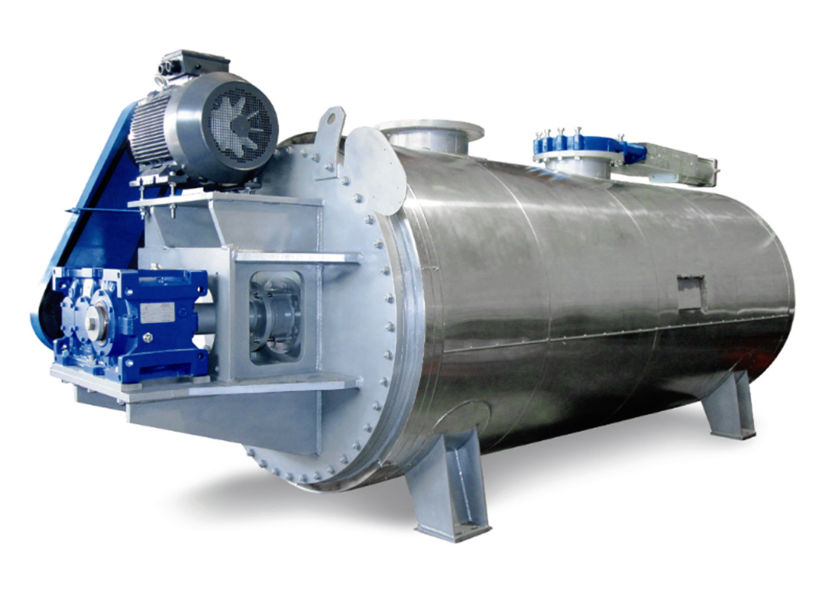 P.C.M. Srl is Italian leading company in engineering, construction and installation of CE plants for the collection, treatment and transformation of:
BEEF, PORK, SHEEP POULTRY AND FISH BY PRODUCTS
SUNFLOWER OILSEED (whole or decorticated), SOYBEAN OILSEED and other oilseeds such as cocoa, corn germ, rape, sesame, cashew, peanut, palm kernel, etc.
Recently, PCM have been specialized in construction of continuous presses for the extraction of oil from oilseeds and grape seeds.
P.C.M. Srl operates internationally thanks to an efficient staff of engineers and supervisors, and is an example of how Italian mechanics is appreciated worldwide.
Currently P.C.M. Srl plants are present in the following countries:
ITALIA, SPAGNA, GRECIA, UNGHERIA, UCRAINA, RUSSIA, AUSTRALIA, MESSICO, ETIOPIA, SIERRA LEONE, SERBIA